Asuu Strike 2019 – See when the 2019 Nationwide strike will be over – Asuu Update and latest news
I know you've already heard of Asuu strike 2019. Let's help you understand what leads to this year indefinite strike and when it will be over. Keep reading so you can find out more about Asuu strike update and latest news. This indefinite strike started as a warning strike, now the whole issues is now out of control. Asuu means Academic Staff Union of Universities. In pursuit to resolve the lingering issues between ASUU and the Federal government. The union has conducted referenda across its various zones.
Academic Staff Union of universities still on indefinite strike after they had a brief meeting on early February. The indefinite 2019 ASUU strike have lasted for over three months now, however they went on only warning strike. Today the story is far different from what we have been hearing, it's now an indefinite strike.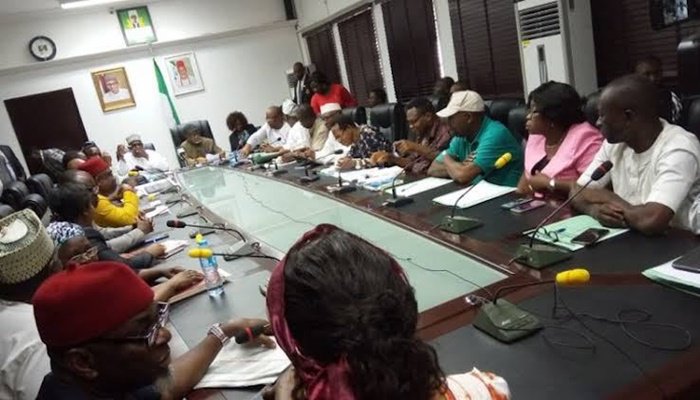 Subsequently, the Senate has set up a sub-committee to liaise with both ASUU and the Federal Government on this issue.
Check Also: Dangote Recruitment 2019/2020 Job Vacancies
You will get Information about ASUU Strike 2019 todays update and when it will be over. It's no longer news that academic Staff Union of Universities is on indefinite strike. We have hto information about what made assu to go on indefinite strike in 2019.
Why did ASUU Strike 2019 Start Now?
Among issues in contention includes, federal government breach of the 2009 FG/ASUU Memorandum of Understanding (MOU) signed agreement on financing grant to state universities, conditions of service, non implementation of Earned Academic Allowance (EAA) and re -negotiation of the agreement.
A statement signed by ASUU President, Biodun Ogunyemi, said all means of negotiation had been exploited before the decision on an indefinite asuu strike 2019 action was reached.
When will ASUU Strike 2019 be over?
The particular date that the Asuu Strike 2019 will be over is currently not disclosed to any Media house, however you can still get update about the date and time on when the ongoing strike will end from us. Their will be full updates on the strike as meeting go on today 7th February 2019.
The Federal Government must immediately work to address the demands of the Academic Staff Union of Universities ( ASUU), because this issue goes beyond negotiations. It is affecting the education of Nigeria's students.
If you want to get update from us on when the ongoing Asuu strike 2019 will be over, then kindly comment below and we will give you the latest update about Asuu indefinite strike.